We had a little get-together for Rachel's birthday.
It started off nice enough, lots of happy people, etc...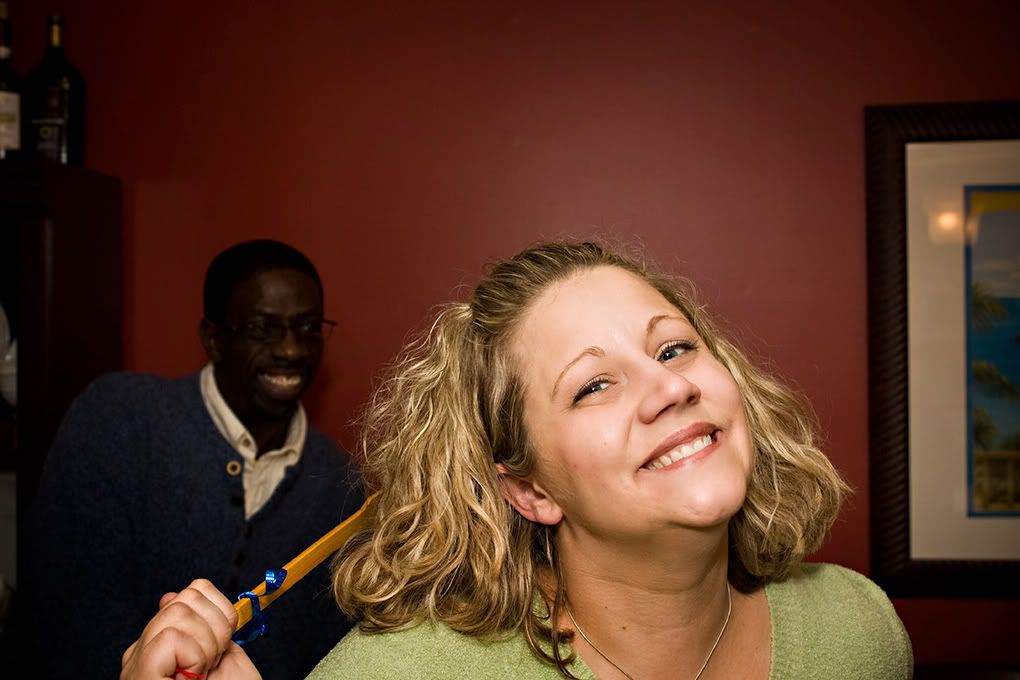 But, unfortunately, it turned into a real rager.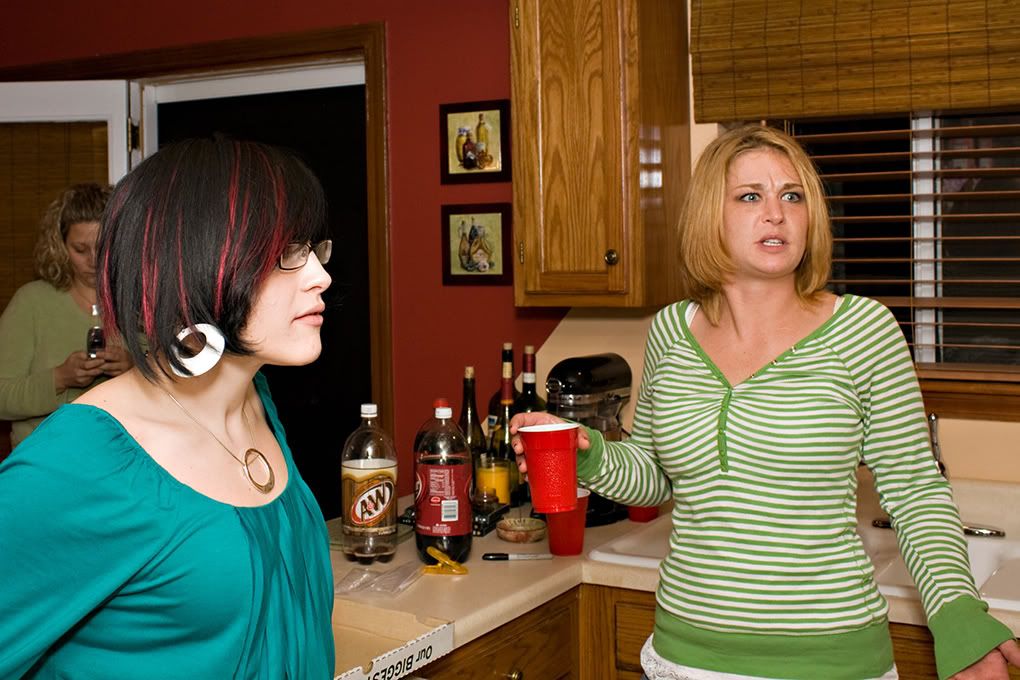 Well not really. But there were fake 'staches.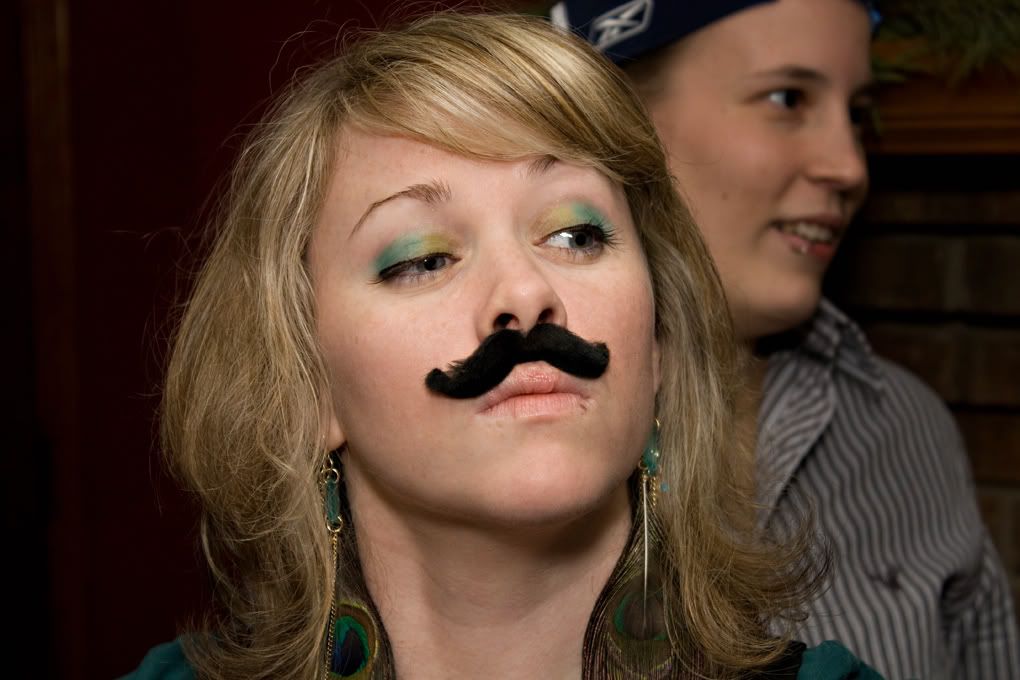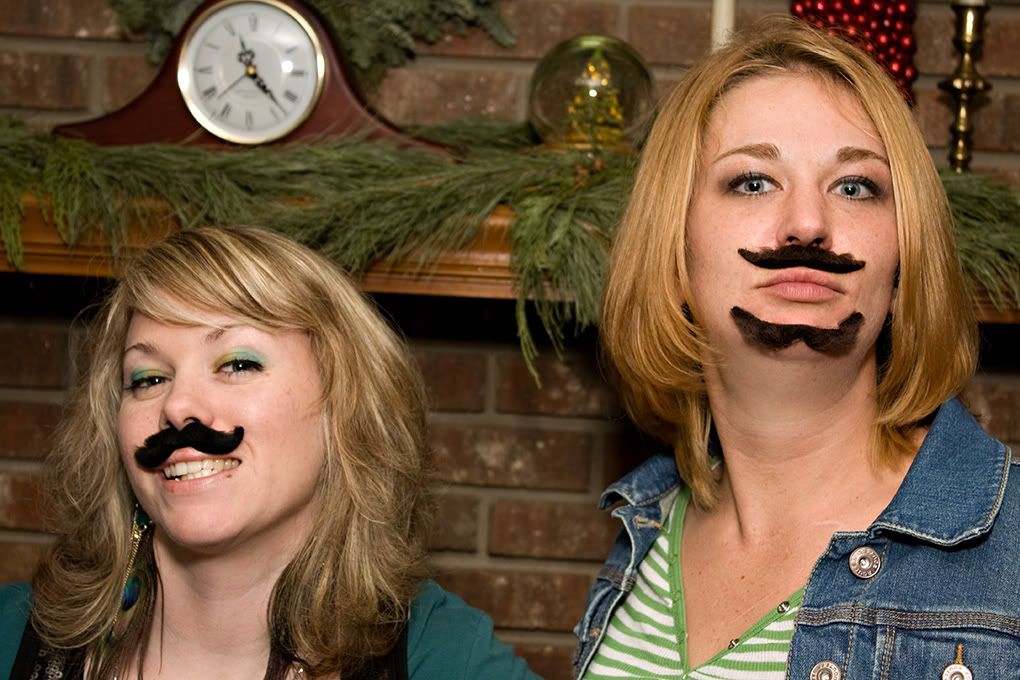 A good time and a hairy lip was had by all.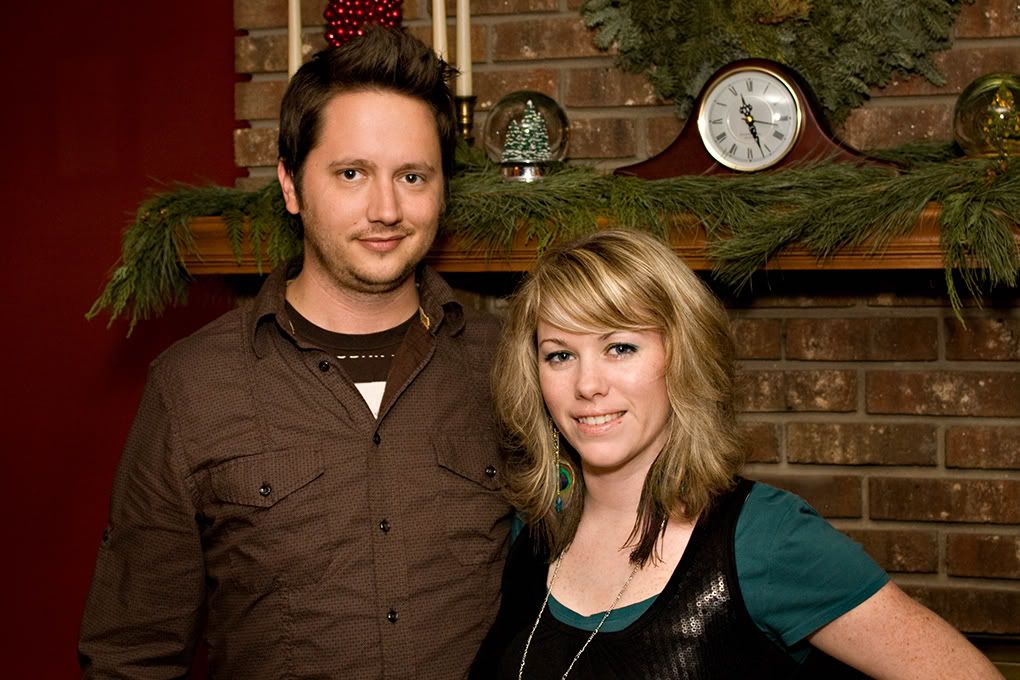 For those that need photo justification for this post, this was all shot with the Gary Fong Lightsphere. Not too shabby, Gary.